Our Board of Directors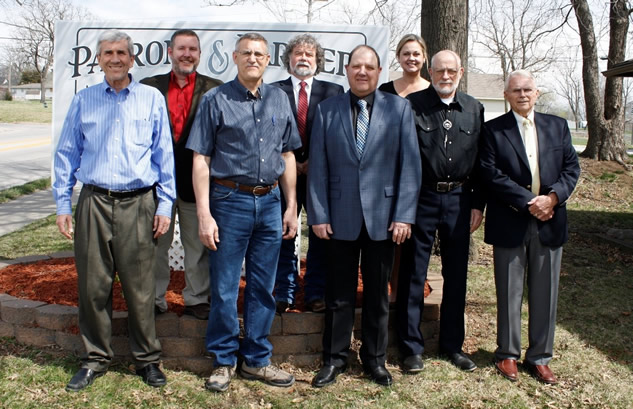 John Southard, Craig Jones, Kevin Buerge, Victor Shipley, Larry Duncan, April McGurgan, Everett Helms, Ron Dean 
and Gary Kerby (not pictured)
Our Directors manage the operations of our company, to ensure that Patrons and Farmers continues to offer excellent service which benefits our policyholders.
These members have experience in real estate, insurance, accounting, office management, criminal justice, and farming. Each unique perspective gives our company more insight into understanding our customers' needs and expanding to meet new opportunites.
---
Our Agents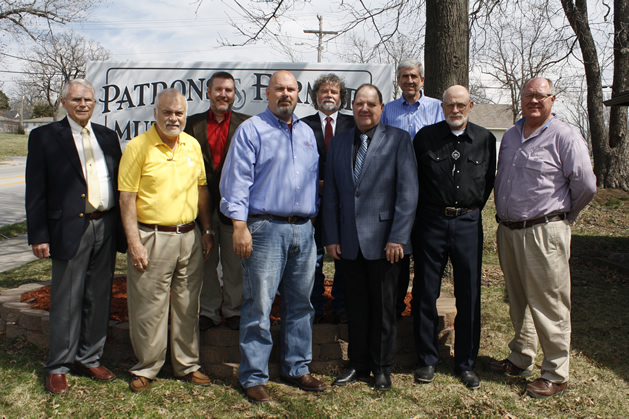 Ron Dean, Jim Blau, Craig Jones, Eric Wilcoxen, Victor Shipley, Larry Duncan, John Southard, Everett Helms, and Mark Hill
These agents were able to attend our Annual Meeting on April 1st, and we hope to see them again soon.
Patrons and Farmers has an exceptional team of agents located throughout Missouri, offering quality service in their own local communities. Our agents are committed to finding the right insurance coverage for each customer's unique insurance needs.